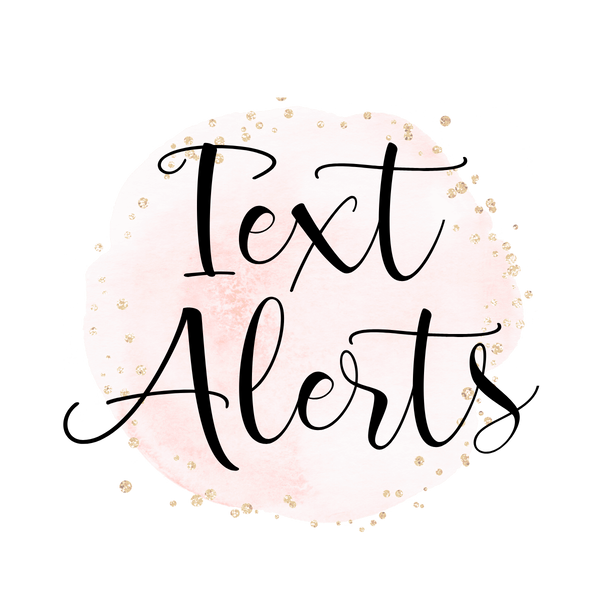 VIP TEXT LIST
TEXT ALERTS are where it's at for our customers! Get first dibs on notifications for new releases, sales, etc.!  Make sure you are signed up and on the TEXT LIST so you don't miss out!
SIGN ME UP
JOIN US ON FACEBOOK!
Click the button below to Join our Exclusive 10,000+ member Facebook Group so you never miss out on sales, coupons, new releases, etc.
Join the group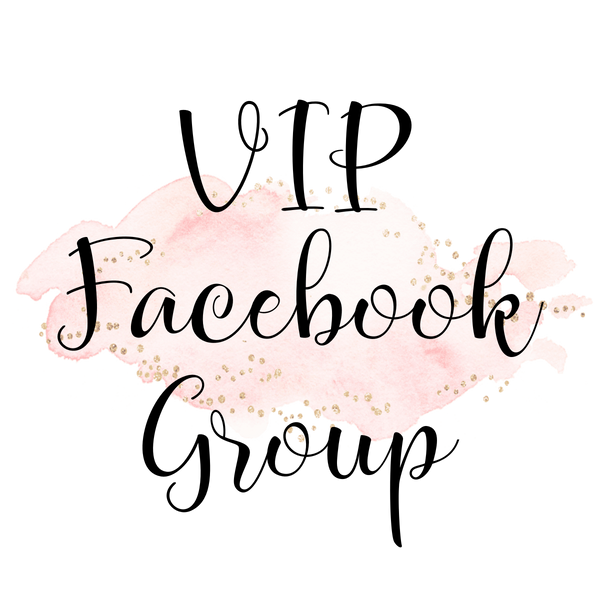 Testimonials
Brian has been outstanding in all aspects! The quality of the transfers, the directions that come with the transfers, the customer service with questions I had & the speedy delivery were all outstanding!

Kasey
Another great transfer from Southern Transfer Co - couldn't be any happier! Quick delivery, very helpful!



Karen
As usual Brian was quick to respond to messages, get my custom order made perfectly and shipped in a timely manner! I love using Southern Transfer Co for custom screens because they are quick & easy to work with!



Shayna
Make sure you don't miss out!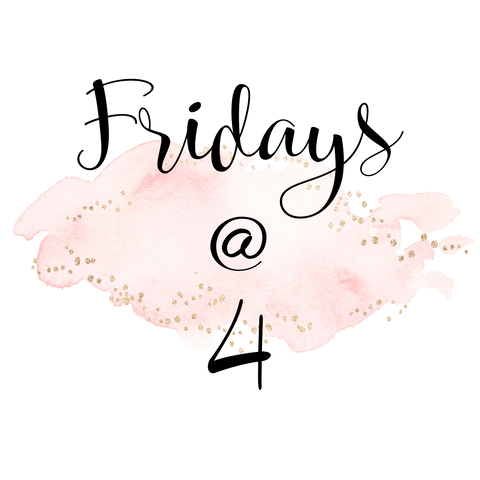 FRIDAYS @ 4
The Fridays @ 4 sale launches at 4pm EST on Fridays and will run until Sunday @ midnight EST! Be sure you are signed up for Text Alerts so you don't miss out!
Shop FRIDAYS @ 4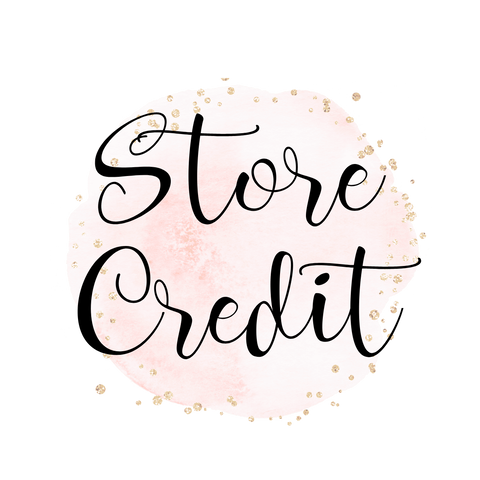 WINNER WINNER!
We run occasional contests on our Facebook Group Page for a chance to WIN FREE product, graphics, store credit & more! This is our way of saying Thanks for being such an awesome loyal customer! 
Facebook Group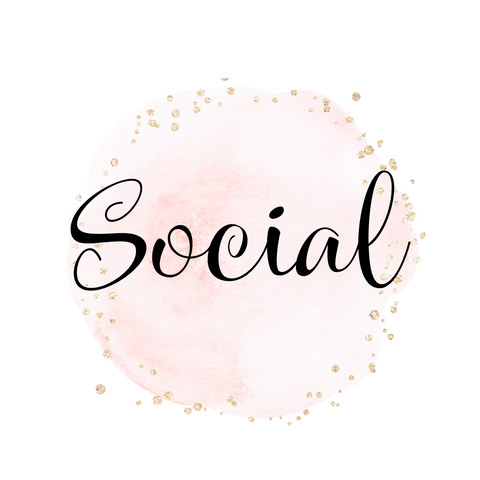 GET SOCIAL
Follow us on Facebook, Instagram & TikTok for all of the latest and greatest that Southern Transfer Co has to offer!
Follow Us